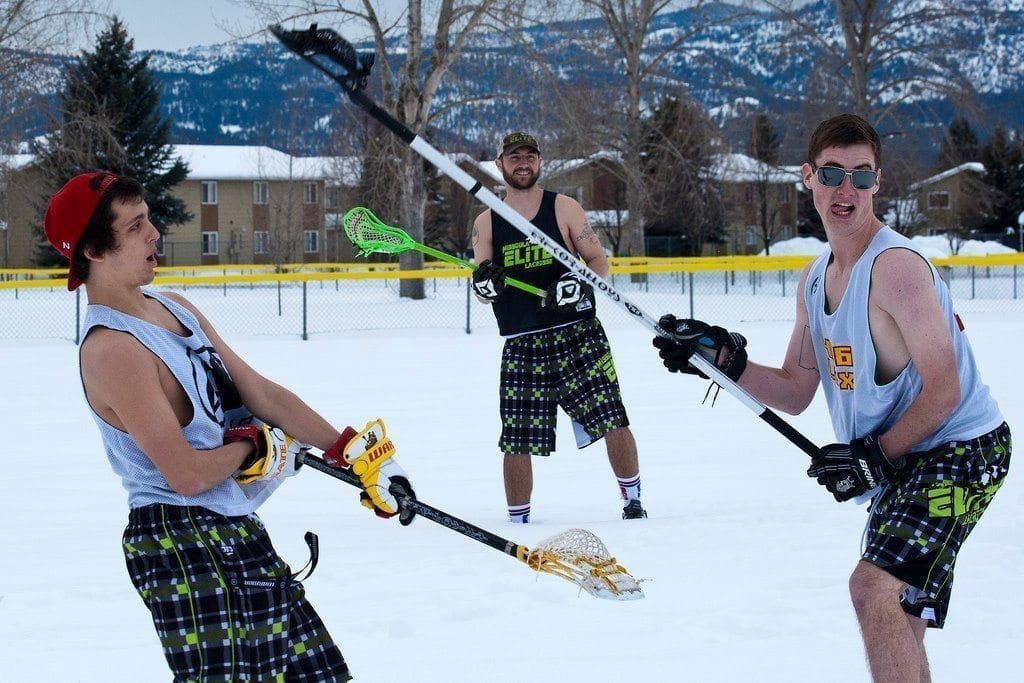 The temperature's dropping and QuickStick is here to tell you how to look good while staying cozy on the field. Some of the later fall ball tourneys are still going on, plus there's winter ball and preseason right around the corner, so it's important to make sure your cold weather gear is ready to go. So here is your definitive guide to dressing right in the cold.
DO: Sweatshirt over the pads/under the pinnie
This is the ultimate winter weather practice look. Get that hoodie over the shoulders and arm pads, pull the practice pinnie over the top, and then pull the hood out and let it flap in the back. Combined with a good head of flow, none of your neck should be visible.
And don't sleep on the crewneck sweatshirt either. It's underrated.
DON'T: Mockneck coldgears
This might be a hot take on cold weather gear but golly do these look stupid. That turtleneck with a logo on it? Whatcha covering up there Romeo?
DO: 3/4's
Maximize the amount of white you wear when there's snow on the ground. Swag 101. These are such a club guy article of clothing because they offer very little practical use as far as warmth but they look damn good. Plus you can rock 'em all season.
DON'T: Double sock it
What are you, a 16-year-old AAU player? Grow up.
DO: Tuck those sweats baby.
An absolute MUST. Just look at those ankles.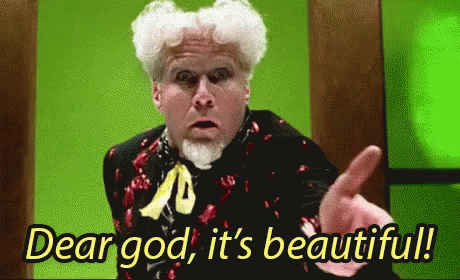 DON'T: Go sleeveless
HARDOOOO. You're not impressing anyone plus it's not even that good of a look.
DO: Latex gloves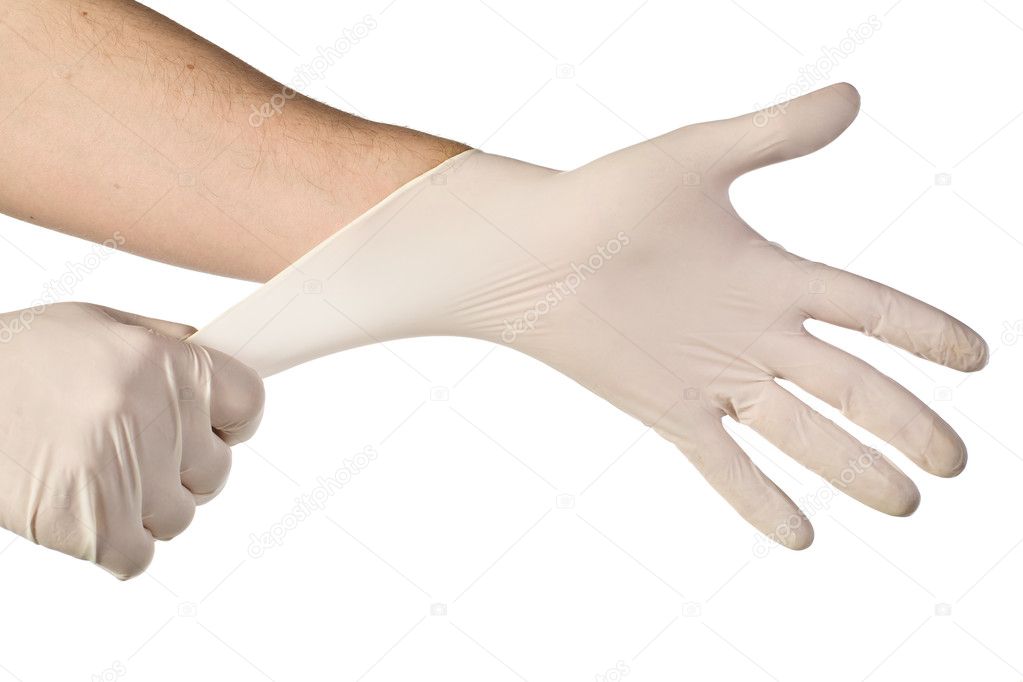 This is more of a pro tip from a couple of unprofessional people, but put these on under your gloves and they'll keep your fingers almost too warm. Mom used to send a care package to my campus box every February at the beginning of the season that was just a pack of 150 latex gloves and a Chipotle gift card. It was awesome.