Black Friday and Cyber Monday have come and gone, but if you procrastinate like a true club guy, chances are you still have all your shopping left to do. But we got you. Here's what you should buy for the lacrosse players on your list.
StringKing Mark 2 line of heads
StringKing just dropped their second wave of heads, proving that they're in the stick game to stay. The Mark 2 comes in four different styles and has a little something for everyone: the Mark 2A for attack, 2M for middies, 2D for (you guessed it) and the T, for transition players. Or as they call them, thoroughbreds:
Cell IV line of pads
IMO this is the best line of protective gear in the game. The elbow pads once again come in three sizes and the shoulders come in two. I rocked their shoulder pad liner and arm caps all the way through college and felt safe and sound without being weighed down.
Quarter-zip pullovers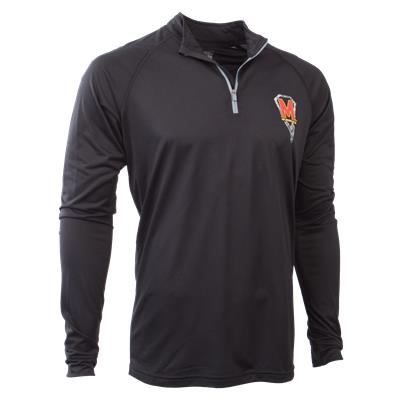 This isn't a seasonal thing or a specific product; it's just the greatest piece of performance apparel out there. Think about it. What other article of clothing is just as well suited for jogging as it is for hitting the bar? You can't beat a QZP and the lacrosse guy in your life will appreciate you for it.
New Balance Burn cleats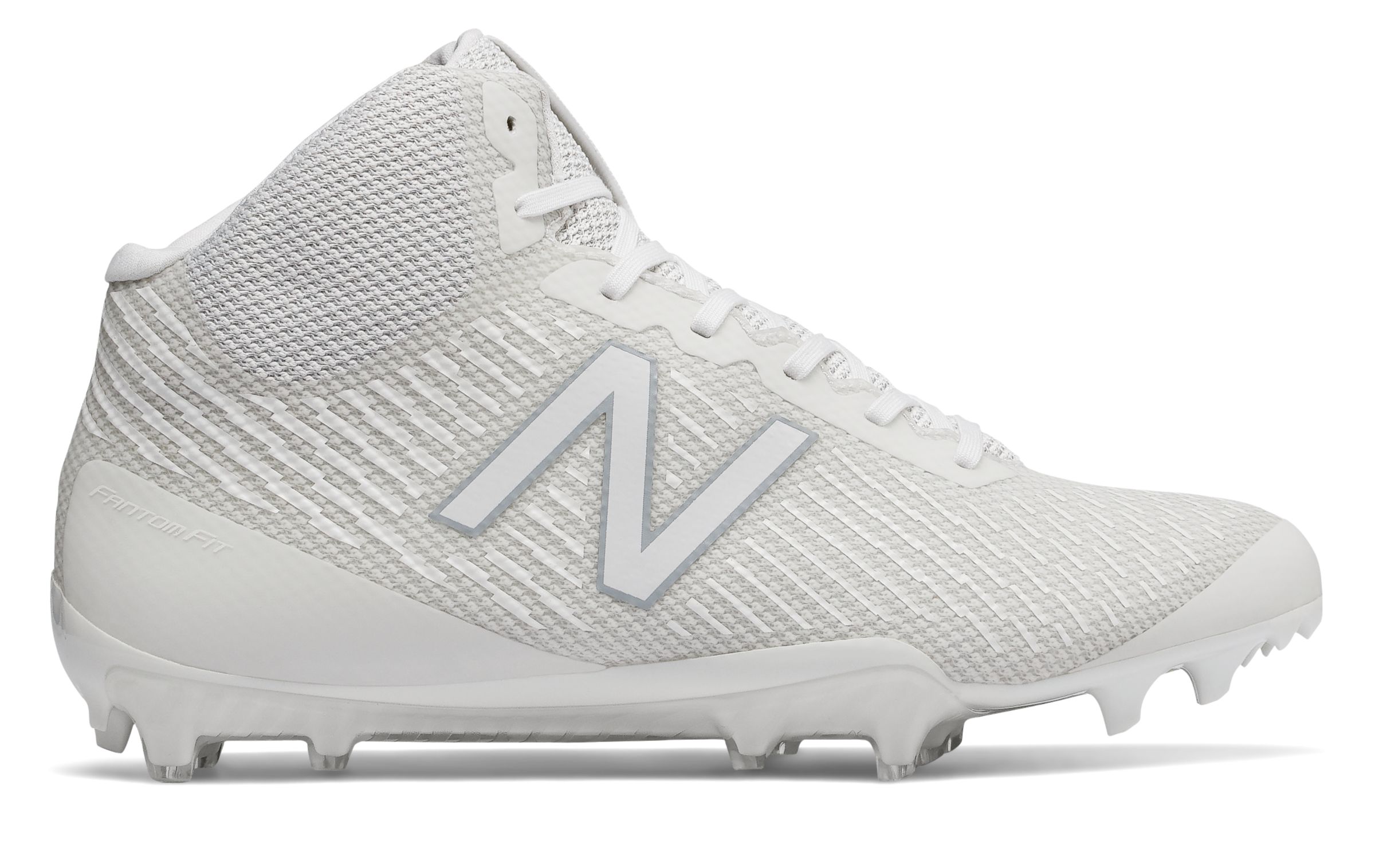 We're NB guys through and through. They're an awesome shoe brand, big in the lacrosse community and their second round of NB-branded cleats look just as good as the first. If the high-top thing wasn't for you, they come in low as well. Give your favorite player a pair of these.
StringKing Tape
It comes pre-cut! Get your knob on!!
Happy holidays, lax fans.