High school lacrosse players across the country, pay attention. You may be sitting on a gold mine of untapped talent with the season right around the corner.
I'm talking about the chance that the next Alex Collins is walking the halls of your school as we speak. If you're not familiar with his work, Alex Collins is a rising star at RB for the Baltimore Ravens. But before all that, he was a one-year letterman in high school lacrosse.
Just look at him! Collins picked up lacrosse for the first time ever as a high school senior and dazzled South Florida with his lefty power cradle, red cleats and skills at the faceoff X.
He put defenders on skates…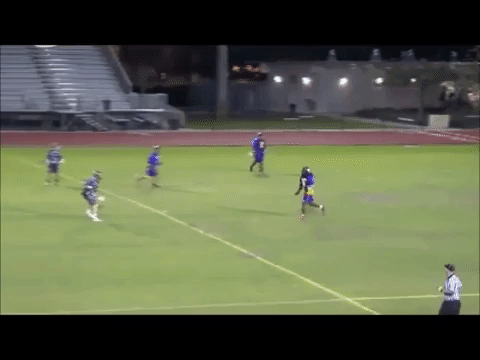 He bodied anyone unfortunate enough to be near him in a GB scrum…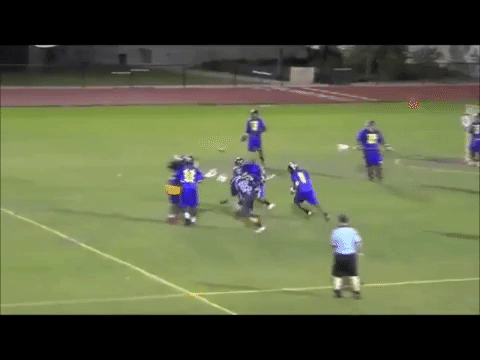 And he scored some sweet goals too!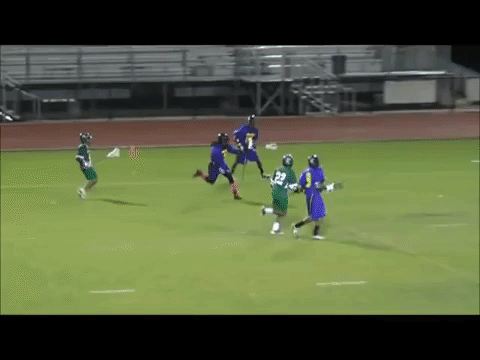 And most importantly, he proved that its never too late to pick up a stick.
So high schoolers, here's your call to action: If you know anyone at your school who excels in football – or any other sport for that matter – encourage them to come out this spring. Offer them your backup stick. Introduce them to your coaches. Your school's star RB just might be your next stud middie.
—
P.S. whoever put his highlight reel to that goofy carnival music did him a great disservice. When you watch it just play this banger from a fellow hard-hitting Floridian in the background instead: