Happy Hour: 12 UNC @ 14 Johns Hopkins (-1), Friday 5 pm
ESPNU
Another Friday evening doozy pits two blue blood programs against each other. So far, both of these two historic programs have a lot of promise but some legitimate question marks. UNC's defense has been shaky, allowing double-digit goals to all three unranked teams they've played so far. They needed overtime to beat Furman and Lehigh the last two weeks. Hopkins will look to hit the stride they did week one against Towson after getting shredded by Loyola last week.
Prediction: Cardiac Carolina by a goal.
Early Bird: Drexel @ 2 Albany (-7.5), Saturday 12 pm
While there are some pretty intriguing matchups such as Towson-Georgetown and Yale-Michigan in the noon slot, you'd be crazy to not tune into the Danes' home opener. This will be the most fun team to watch all season and you can't miss a minute.
Prediction: Albany by 6. Drexel has just enough firepower to keep it under that 7.5-goal spread but you can expect Ierlan to dominate the faceoff X again and keep feeding that prolific Albany offense.
Gettin' Busy: 18 Princeton @ 11 Virginia, Saturday 1 pm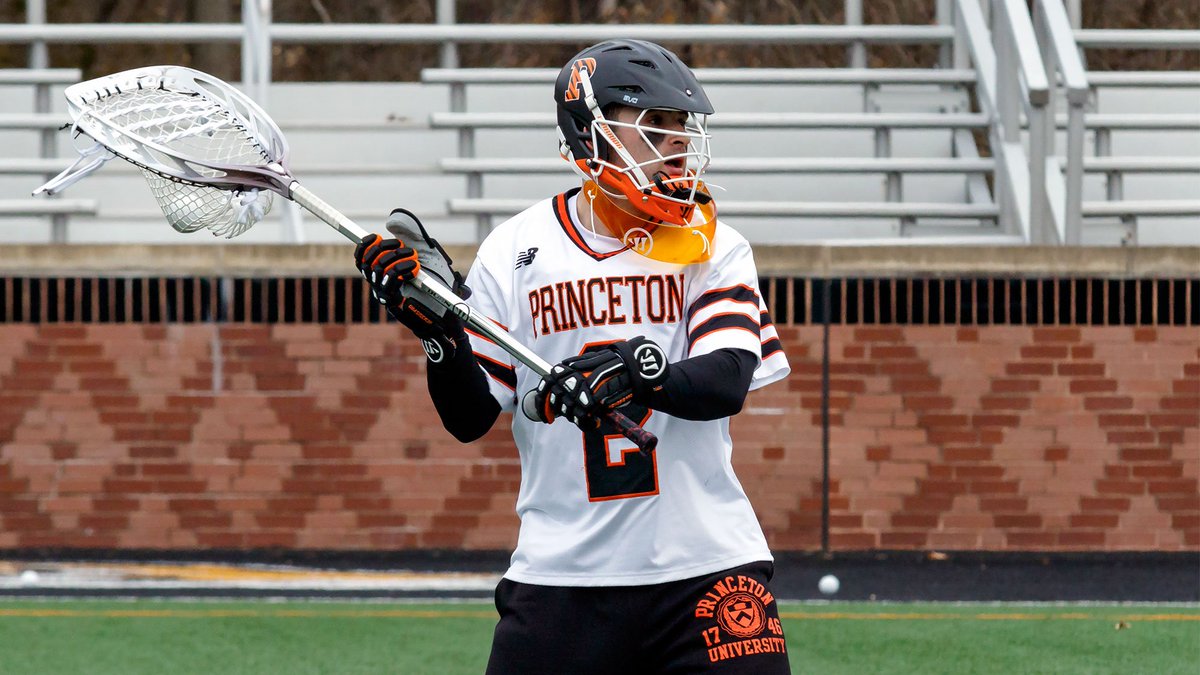 Not many tuned into the Tigers' opener against Monmouth last week, so this is their chance to prove to the world that they deserve better than the 18 ranking. UVA is playing their best lacrosse in years. Look out for freshmen on both sides this game. Ian Laviano and Matt Moore are among the Hoos' leading scorers. For Princeton, Chris Brown will look to continue exploiting defenses keying on Michael Sowers like he did in last week's five-point performance.
Prediction: Virginia by a bunch. The boys from Charlottesville look unbeatable right now.
Honorable Mention: 7 Villanova @ Hofstra, Navy @ BU, Bucknell @ 20 Colgate, Richmond @ 8 Notre Dame
Showdown in the Dome: 9 Army (-2.5) @ 16 Syracuse, Saturday 2 pm
For the second-straight Saturday, Syracuse is hosting a fellow New York school. Army comes in hot, 3-0 and looking for their second straight win over a ranked team. A severe possession deficit against Albany led to the Orange making poor decisions on offense. Syracuse will have to regain its composure to take down Army.
Prediction: No longer starstruck, Syracuse gets their swagger back and grinds out a win in a close game.
Finishing Strong: 5 Ohio State (-5.5) @ Jacksonville, Sunday 1 pm
The Dolphins are having themselves a nice little season. They had a great win last week, scoring the last 6 goals to knock off a solid Detroit Mercy team at home. Before that, they hung with Marquette and upset Navy. Look for them to give it their all against the number 5 Buckeyes in one of the biggest-exposure games in program history.
Prediction: John Galloway's boys will hang in there but Ohio State's physicality and experience will prove too much. 12-9 Bucks.