It's HROTD SZN Baby!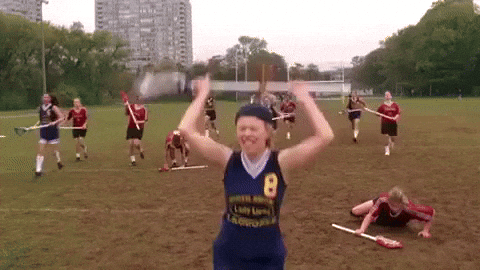 For those who have stuck with us from the start, HRTOD stands for Highlight Reel of the Day. Each day from now until the fall we will try (emphasis on the try) to share one highlight reel each day for a prospective college lacrosse player.
To see past HROTD write-ups, simply search on the site or hit up the "High School" tab. We laid off the HROTD's during the spring seasons but with 2018 high school season reels dropping left and right, and with the summer recruiting circuit entering full swing, it's time to bring back the HROTDs!
If you or a friend want to have your reel featured as a QuickStick HROTD, simply DM us on Twitter or Instagram, or shoot us an email at admin@quickstickblog.com.