Earlier this year, we dropped a blog about the colorful cast of characters you encounter playing adult club ball. It was well-received by the people of Lax Twitter, everyone from Casey Powell to random dusters in Buffalo. But it's impossible to cover every men's league archetype in just one blog. So back by popular demand, it's our second installment of guys you meet in men's leauge.
The Sleeveless Hero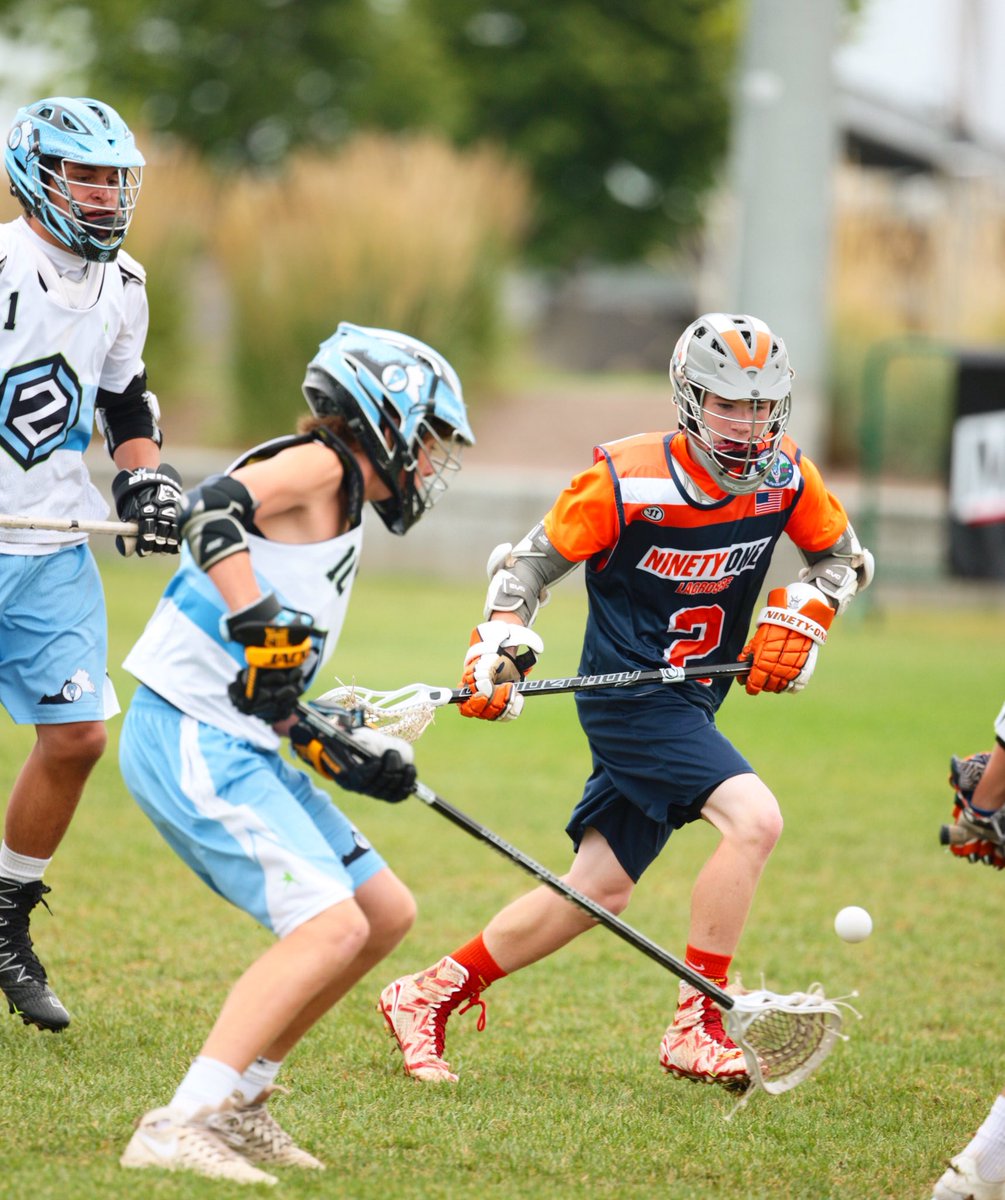 Rain, shine or snow, this guy's got the guns out. As we have previously noted, no sleeves is an objectively bad look, even if you've got the arms for it. But this guy doesn't care. Week in and week out, he dares opponents to land a hard check across his delts. And you will.
#SCTopTen Guy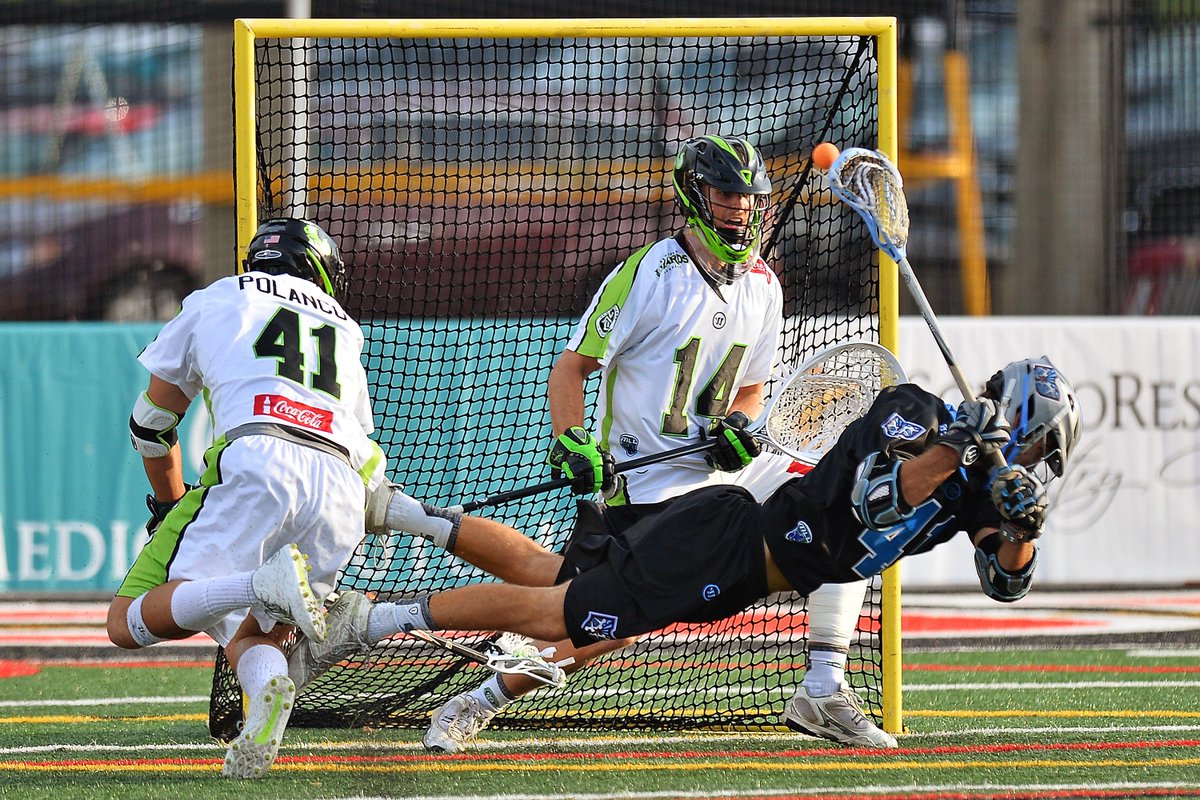 Someone's been watching too many Lyle Thompson highlights. Get ready for some wild wrap around and one-handed attempts. This guy hasn't shot overhand since 2012 and he's not about to start now.
Bold Wardrobe Guy
This guy exercises his freedom of expression through printed socks and sublimated shorts. Any attempt at matching your team's pinnies went out the window long ago. But be nice to this guy, no matter how ridiculous he looks. He's probably wracked up enough rewards points at Lacrosse Unlimited to buy your team a new bucket of balls.
The Mystery Age Guy
You could have sworn this dude was still in college during summer ball, based on his baby face and relative fitness. But when fall rolls around, he's still there. He might post in the Facebook group about missing a tourney due to an executives' retreat. And what's that? Did you just overhear him mentioning his kids? How old is this guy??
Mr. Deep Pockets
This guy is full of ideas that you don't want to pay for. It'll start simple, with something like team shorts in addition to the minimum required pinnies. But then he'll graduate to sweatshirts, gloves, or even helmets. He'll Venmo request you for a deposit on a 12-bedroom Airbnb for War at the Shore that you never committed to. This stuff all sounds dope but c'mon man we have bills to pay.
The Player-Coach
Usually the captain/organizer of the team, this guy has a heightened sense of self-importance and thinks that the club would be totally lost without him. Is he right? Probably. But his Facebook posts reprimanding the team for poor turnout and low-energy performances get old fast. It's a hard line to walk and very few do it right.
The LSA
Someone forgot to tell this guy that poles are meant to play defense. He plays with great energy in the middle of the field and pushes transition. But he stays on offense a little longer than you're comfortable with. In the rare occasion he dishes it off instead of trying to score coast-to-coast, he heads for the crease and starts barking for the ball. You want to be frustrated with him but you have to respect this guy's ability to totally dismiss fundamentals.
The CrossFit Guy
This guy works hard on his body but hasn't hit the wall since college. His speed and conditioning is unmatched but he is still a total non-factor with the ball in his stick. You need him for his legs so you won't say anything about his lack of skill or strange wardrobe selections (no sleeves ever, toe shoes on turf, negative tilt, etc.) Also somebody shut this guy up before he tells us about how he crushed those circuits last Wednesday.