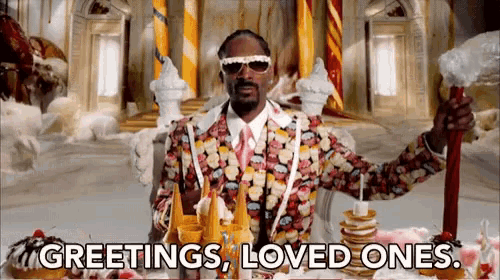 Join me on a wild ride that could very well be a reality. The International Olympic Committee just granted the Federation of International Lacrosse provisional recognition, the first step to becoming an Olympic sport. Some big questions remain: How long will it take? What will the rules be? But for a moment let's let our minds wander and picture the scene.
It's a clear summer night in LA, a perfect setting for the 2028 Opening Ceremony. The torch is lit and the teams are parading around Los Angeles Memorial Coliseum. All eyes are on the host nation and their remarkably fashion-forward Ralph Lauren sweatsuits. But a certain group of athletes is stealing the show. We aren't focused on Katie Ledecky, who is poised to break Michael Phelps' record for total medals, nor are we captivated by Kevin Durant, who just won his sixth ring with his fourth NBA team. Instead, we're glued to the sight of the brand new US Men's Lacrosse team, led by Trevor Baptiste, Brennan O'Neill and the ageless wonder, Paul Rabil.
The PLL has taken off. The television ratings rival those of regular season MLB and the games average near 45,000 in attendance. Kids are more excited than ever to pick up a stick, especially out here on the West Coast, following Team California's improbable run to the World Series of Youth Lacrosse championship game (televised on ESPN).
The lacrosse presence in tangible throughout the games. The US team pops up as spectators at every event possible, including a viral dance-off in the stands at the US-Sweden Women's Water Polo match. An air of anxious anticipation rests over the games in the days leading up to the US-Canada gold medal game.
Quint Kessenich has been griping about the rules adopted by the IOC but in the end the game is just too pure. Fireworks fly in a packed Coliseum as the two familiar foes go blow for blow. But in the end, the Americans are too much and we're partying in the streets of LA baby.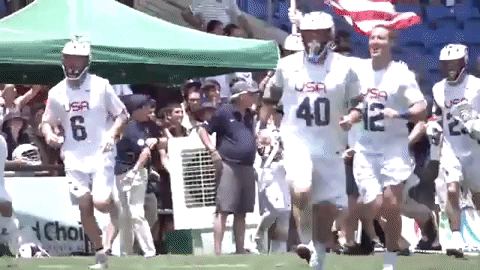 And of course, you all read the recap next the day here on QuickStick while we toast to a record day for pageviews in our LA corner offices.