There's the Eion O'Malley of the Tennessee Volunteers tooling on a couple of NAIA programs over the weekend. While the goals are nice, we're here to discuss the cellies.
The Lebron knee smash is strong. But it's only a start.
Following it up with an arrow is expert level. But shooting said arrow at the goalie you just scored on? Sheesh.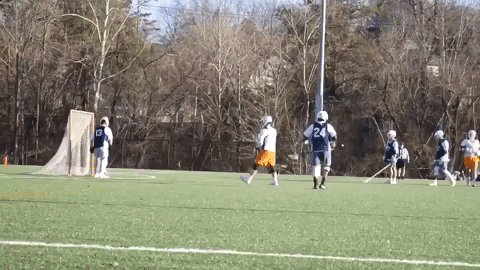 Some people will tell you there's a time and a place for cellies. We agree. The time is always and the place is everywhere. Let's not forget that this website employs a writer with a history of cellying hard in scrimmages.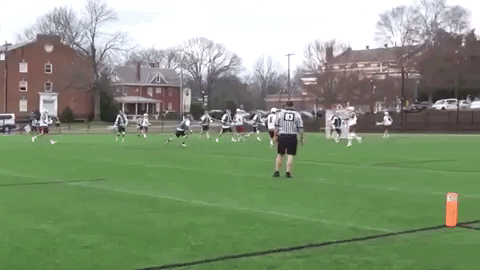 Send us your celly vids/gifs all season. We need 'em like we need air to breathe.